Do you have a 3D printer?
Did you know that the Texas state funded libraries have 3D printers that you can use? They want you to use them. That's why they are there, and your sales tax pay for them, so use them. Free Magic!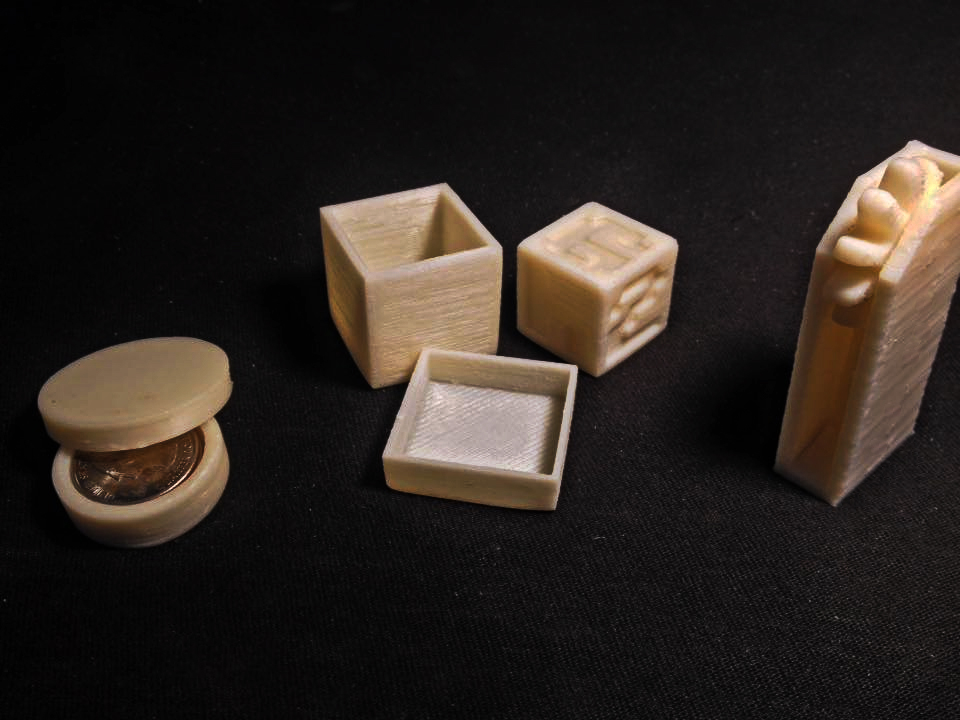 Here are the free magic STL files for a Buddha Box, a Number Vision Box, and a nice Watch Winder. Enjoy!
Buddha Box (quarter size) – DOWNLOAD